Photorealistic Architectural Rendering Client Requirement:
Client requested the 3D rendered images of Floor plan and shared the dimensions.
3D PHOTO-REALISTIC ARCHITECTURAL RENDERING IMAGE PRODUCTION STAGES
Modeling & Texture
We developed 3D Architectural models of Exterior, Interior. The reference image was used for detailing and drawing the 3D Models. Textures i.e the color and appearance of industrial elevation and surrounding where done taking reference from image captured.
Lighting
The visual reality is achieved in animated video includes the exterior industrial elevation. We match all the day colors, day lights and photo- realism environment to your animated video.
3D Rendering Of Photorealistic Architectural Rendering
It's a machine process to get the creativity output as .png or .jpg as a sequence of images at 24 to 36 fps. Rendering usually takes 4 hours to produce 10sec video output. Also depends on the video assets and video quality output. If any corrections, you have to wait until it is re- rendered. To avoid such delays we pre-plan the production and do the iteration at every stage.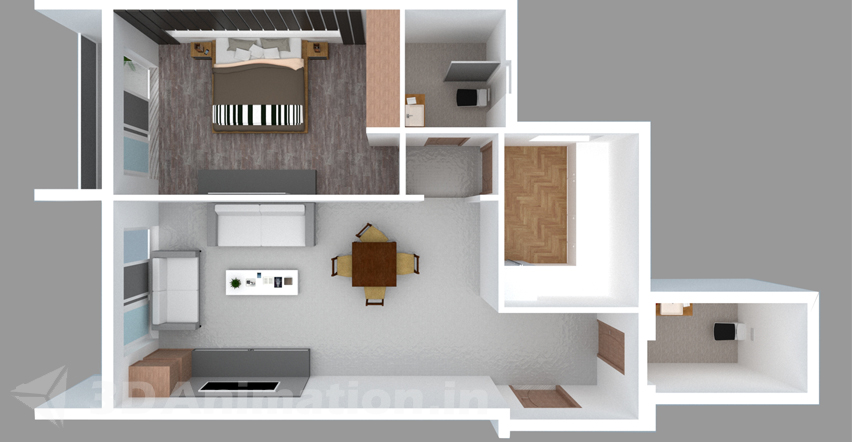 Project name: PHOTOREALISTIC ARCHITECTURAL RENDERING AND 3D IMAGES
Project duration: 10 – 15 days
Project cost: Get quote