Video Animation Promo Video:
Video Animation Promo Video for Reps by Beat, this video explains the usage of fitness mobile app. You can invite friends and avail personalized training as per your time and schedule. Explore further about the range of services we offer.
Communication:  External Marketing Communication
Target Audience: Fitness freaks, High School and College Students.
Type of Animation: YouTube Advertisement
Industry: Fitness and Health
Medium of Distribution:  Digital Medium (Email, Website and Social Chat)
Project duration: 43 – 47 days
Source File Protection: Up to 5 Years from Order date your files are safe with us, you can access your video files any time for future update or Retrieve at any damage of video files.
Video Animation Video Client Requirement:
Client was completely ready with the fitness mobile app, now he had planned for product launch. Where he contacted us for an explainer video explains on usage and features of REPS by Beat Fitness App. Client agreed us to go with live shoot and motion graphics to produce the output.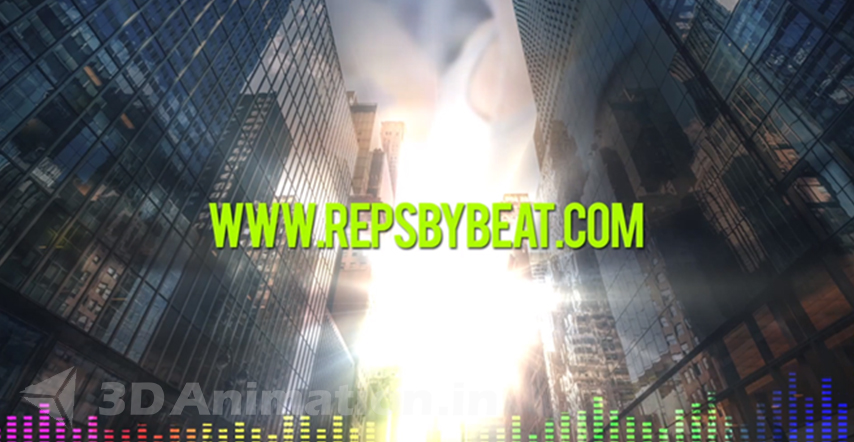 Video Animation Video Requirement
What is the video content (story/ concept/ idea/ reference videos)?
Ans: Client shared the script, features and live footage to complete the video
Who is the video audience (age, gender, location, language, designation, industry)?
Ans: Fitness freaks, High School and College Students.
Where is video is being played (Website, YouTube, Social Media, TV, Theatre)?
Ans: Digital Medium (Email, Website and Social Chat)
What is the result expected after watching the video (Sales/ buying, Marketing/ awareness, Branding or Reputation)?
Ans: Awareness and Downloads
Pre – Production Stages – Animated Marketing Videos
Concept and Scripting Video Animation Video
For arriving concept from raw content shared by client, we had an internal discussion considering all the 4P's. Concept was to address all the features in systematic flow and register in users mind how this fitness app is convenient to their routine work out. In scripting we divide the entire video concept into two. One is the visual part and other is audio. Feel free to visit our partner site for additional resources and information.
Environment and Elements
The work out videos was captured indoor at an open space with all the necessary gym equipment shown in this video. The Artist was young boy chosen from client end for performing the work out.  The entire shoot was planned for 4 hours. All the footages were taken in studio light effects with live voice recording. Shooting is well planned activity includes capturing of every scenes and shots in the video.
Production Stages [3D and Film Making]
Shooting with camera and lighting
The visual treat is all about well operating the cameras with knowledge of Lens, even the Light setup plays an important role. Shooting is an art of capturing the visuals as per video script. We plan in advance for the dates and properties used for video production. Video production depends on parameters like artist, locations, environment and shoot time.
Post – Production Stages Of Video Animation Video
Motion Graphics
You can see the mobile and overlay videos inside it is all about the Motion Graphics Tools used, the entire video was produced and created on the platform of motion graphics. All the perspective views, technology beats and color themes are evident for using a live footage and make it more visually retreat as the target audience is young students ageing between16 to 22.
Editing & Final HD
Editing is all about adding the visuals from the film making into video format and aligning as per video script. As per the editing script noted during shooting, a large number of scenes are received. We planned accordingly, the required shots for editing picked from various scenes and worked upon. Visual effect like computer graphics, text animation, video title, and subtitle is added for making the product highlight in this stage. Audio effects like voice over, back ground music and SFX detailing are also combined at this stage.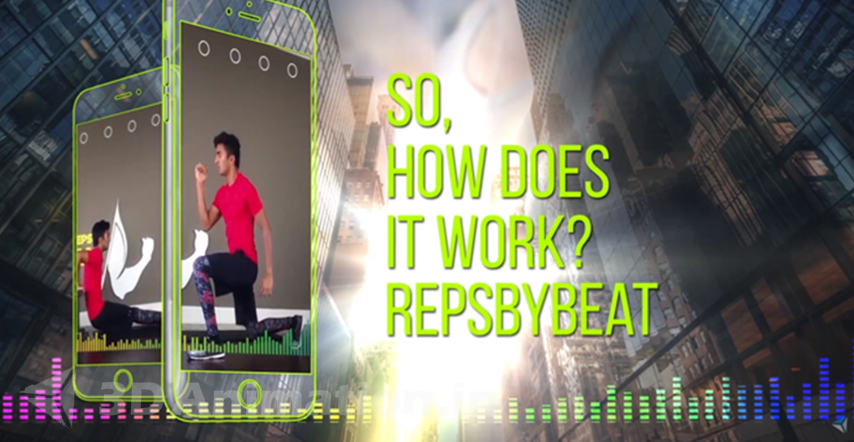 WATCH THE Video Animation PROMO VIDEO
Project name: Video Animation Promo Videos for Reps by Beats Mobile Application
Project duration: 43 – 47 days
Project cost: Get quote