Project Description
Youtube Influencer marketing is a type of marketing that uses influencers to promote a brand to a larger market. Influencers are opinion leaders with a social following base. They appear as experts or trustworthy sources of information. YouTube, Instagram, twitter and other celebrities who are fame in the respective platforms are a huge market base to promote any kind of service or products.
Project Plan
The relative new term youtube influencer marketing is a process of finding and activating individuals that influence a targeted segment on a specific social media channel, to be a part of a campaign with the aim of reaching that segment, engaging them and increase sales of the promoted product. This video is to promote the Chondria nutrition powder.
Communication & Target
Communication: External Marketing Communication
Target Audience: People above 40+ age
Type of Animation: Live or 2D or 3D Video
Industry: Healthcare Industry
Medium of Distribution: Online Promotion (YouTube, Email, Website and Social Chat)
Project duration: 15 days
Youtube Influencer Marketing Video Description
Chondria is a Nutritionist product which helps in strengthening the elbows of all the elders above 40 and above age people. For this project we used Actor Delhi Ganesh as influencer to reach the specific target audience. Ultimate end goal is to impact on sales, communication initiative directly to increase revenue figures. This video also features the benefits to customers. You can find the making of our project below in our Production stages!
Production Stages
Concept and Scripting
Concept showcases the features and benefits of the Solar panel to the customers. In scripting we divide the entire video concept into two. One is the visual part and other is audio.
Storyboard
We sometime draw hand sketches, 2D vector illustration or even a presentation deck to get client approval on how the video look like. In this stage client can share things to add or delete as per target audience.
Environment and Elements
We finalized the environment and created set as per the visual flow in the Pre-production stage. Indoor Set properties are hired and our Art Director created the set rich and engaging. The concept demanded a famous actor and we associated with Mr. Delhi Ganesh sir. The actual shoot was planned for two days. Our Production manager arranged and ensured all the aspects of environment and elements.
Shooting with Camera and lighting
The visual treat is a combination of using latest camera and High definition lenses, with proper Lighting setup. Shooting is an art of capturing the visuals as per video script. We plan in advance for the dates and properties used for video production. Video production depends on parameters like artist, locations, environment and shoot time.
Editing & Final HD Youtube Influencer Marketing
Editing is all about adding the rendered images into video format and aligning as per video script. A visual effect like computer graphics, text animation, video title, and subtitle is added at this stage. Audio effects like voice over, back ground music and SFX detailing are given at this stage.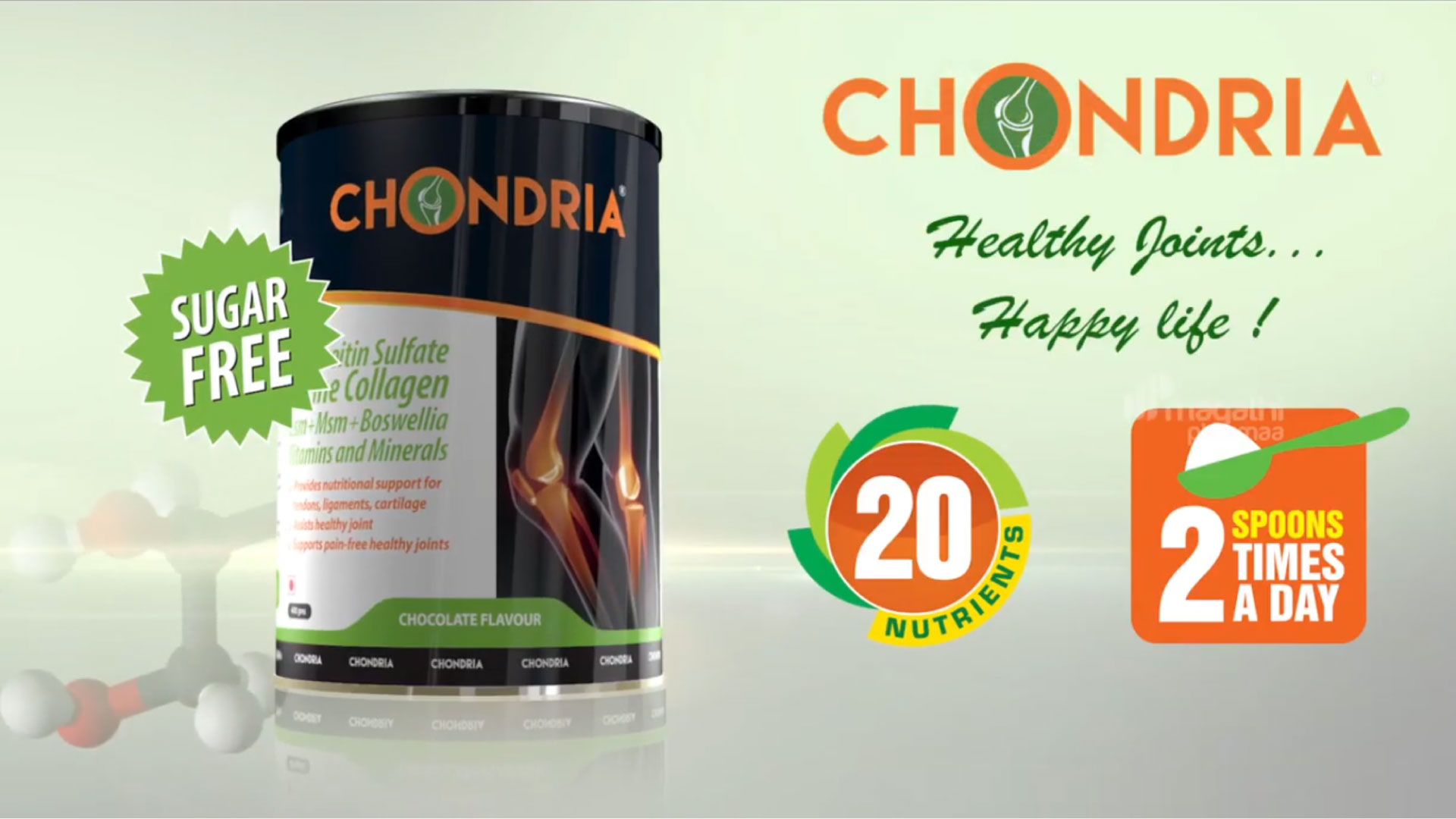 Measuring the Success:
Digital Marketing Video strategy establishes Trust, Authenticity and share worthy among your audience. We always give our clients winning results. Our Digital Team is the main pillar behind our Distribution of the Video production. Post Production Team was so helpful in bringing out the Stunning Visuals.
Source File Protection: Up to 5 Years from Order date your files are safe with us, you can access your video files any time for future update or Retrieve at any damage of video files.
WATCH THE YOUTUBE INFLUENCER MARKETING VIDEO
Project name: Marketing 3D Animation – Influencer Marketing Video
Project duration: 15 days
Project cost: Get quote