By making stunning 3D videos for your products, you can easily grow your business and increase sales. That's the aim of our Client. He was about to launch his Online Book Store in Ireland, especially targeted for Preschool and high school kids. He approached us to make 3D Social Media Video to showcase his service to the desired audience.
Project – Social Media Video
We started the project with an approved concept from client. We implemented our Creative Character in this project, named "RED PANDA". Our team researched and collected several ideas to make the Promotional social media video even more beautiful. We showcased our creative structures in the form of Books itself. Client was happy with our creative idea and agreed. We then planned and proceeded with the 3D Animation work.
Communication & Target
Communication:  External Marketing Communication
Target Audience: Pre & High School kids and parents
Type of Animation: 3D Promotional Animation
Industry: Online Book store
Medium of Distribution: Online Promotion (Email, Website and Social Chat)
Project duration: 30 – 35 days
Social Media Video
To engage with our customers, our 3D Promotional video holds the content which is easily understandable to all the kids and parents with the help of music and colorful animation works. This video also features and how can customer buy books through online. You can find the making of our project below in our Production stages!
Production Stages
Concept and Scripting
Concept was to explain the features of the Smart Readers using Panda and Book characters. In scripting we divide the entire video concept into two. One is the visual part and other is audio.
Storyboard of Social Media Video
We sometime draw hand sketches, 2D vector illustration or even a presentation deck to get client approval on how the video look like. In this stage client can share things to add or delete as per target audience.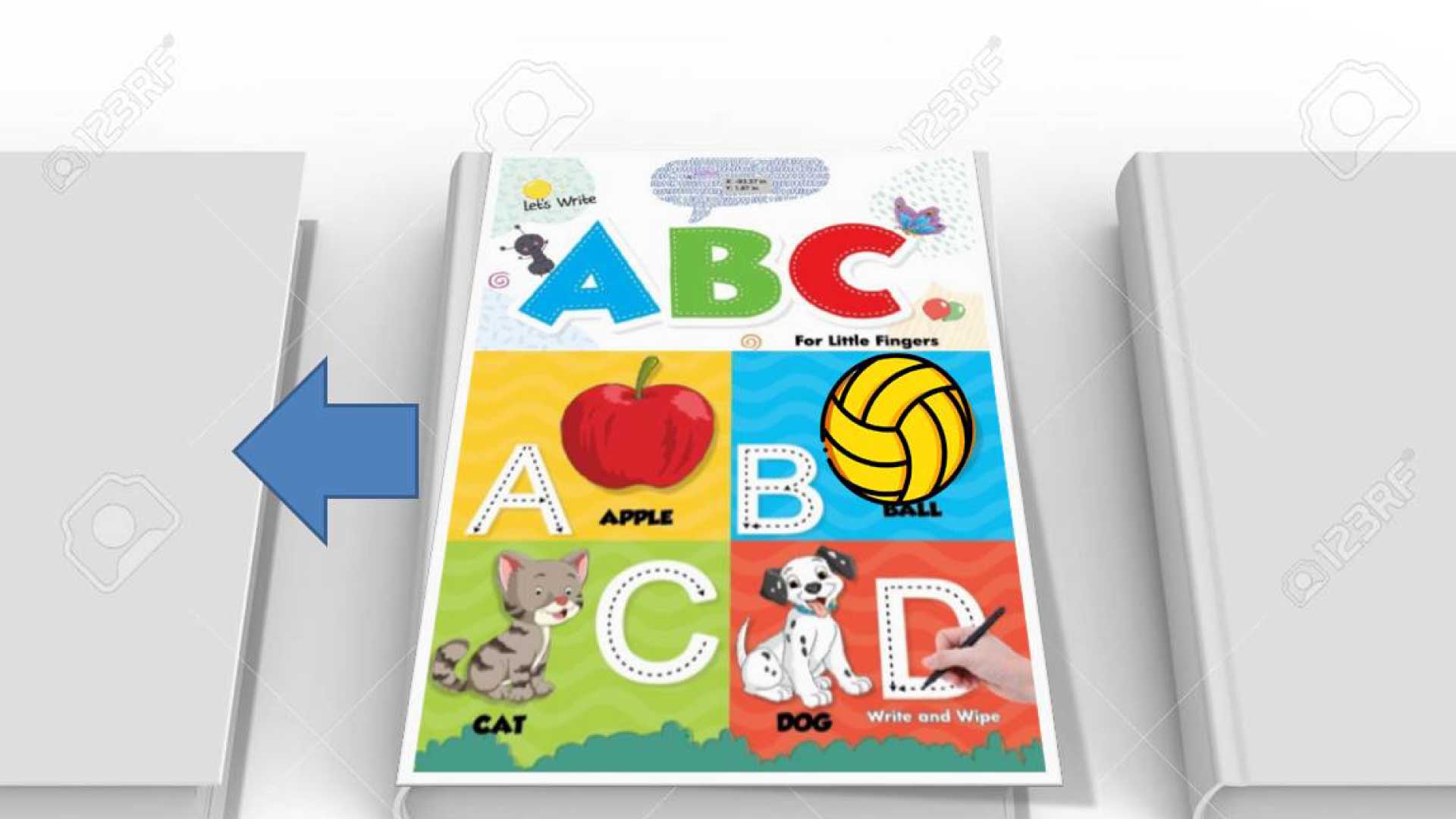 Modeling & Texture
We developed 3D Red Panda, 3D Book etc. We also developed creative for book labels in 2D and Motion graphics. Texturing is the process of applying an image to a 3D model. Textures are the flat images that are applied to a model to give it color and detail rather than them being blank and boring.
3D Animation & Rigging
As per the script the 3D animation scenes are produced, Example: Panda jumps and logo is revealed. Rigging: It's an animation technique to perform the human motion or activity like lifting, moving etc. which you can see in this video.
Lighting & composite
The visual reality is achieved in the animated video as similar to the live scenario, we match all the colors, add daylights, factory environment lights to enhance the visuals of the animation video. This helps photo- realism environment to your animated video. Compositing is aligning the video as per the video script.
Preview video
We produce preview 3D animated social media videos and share them with clients for approval. In this stage, client visualized the animated video for content and communication. They shared some of the minor corrections required and we worked and updated them according to their needs. Though this is not the final video or the actual visual, in this video you can find some greyscales and non-detailed visuals. If you want to check the content of your animation video this is the stage you can add or delete to modify the video before going for 3D rendering.
Rendering
It's a machine process to get the creative output as .png or .jpg as a sequence of images at 24 to 36 fps. Rendering usually takes 4 hours to produce 10sec video output. If any correction, you have to wait until it is re-rendered. Also depends on the video assets and video quality output. If any corrections, you have to wait until it is re-rendered. To avoid such delays we pre-plan the production and do the iteration at every stage.
Editing & Final HD
Editing is all about adding the rendered images into video format and aligning as per video script. A visual effect like computer graphics, text animation, video title, and subtitle is added at this stage. Audio effects like voice over, background music and SFX detailing are given at this stage.
Measuring the Success
Success can be measured in various aspects. Our team strives its best to give quality outcomes. We create stunning, result-oriented videos for our clients to establish their services & achievements with their Target group. We are proud to tell uniqueness is our core strength. Our Digital marketing executive team helped us a lot in researching the target audience in a particular area. And our Post Production team worked well to get a colourful outcome of the project.
Source File Protection: Up to 5 Years from the Order date your files are safe with us, You can access your video files any time for future update or Retrieve at any damage of video files.
WATCH THE 3D PROMOTIONAL SOCIAL MEDIA VIDEO
Project name: Make 3D Promotional Social Media Videos with us and grow your business!
Project duration: 30 – 35 days
Project cost: Get a quote